Longbridge OpenAPI Is Officially Launched with Cloud-Native Architecture Helping Investors Deploy Quantitative Investment Strategies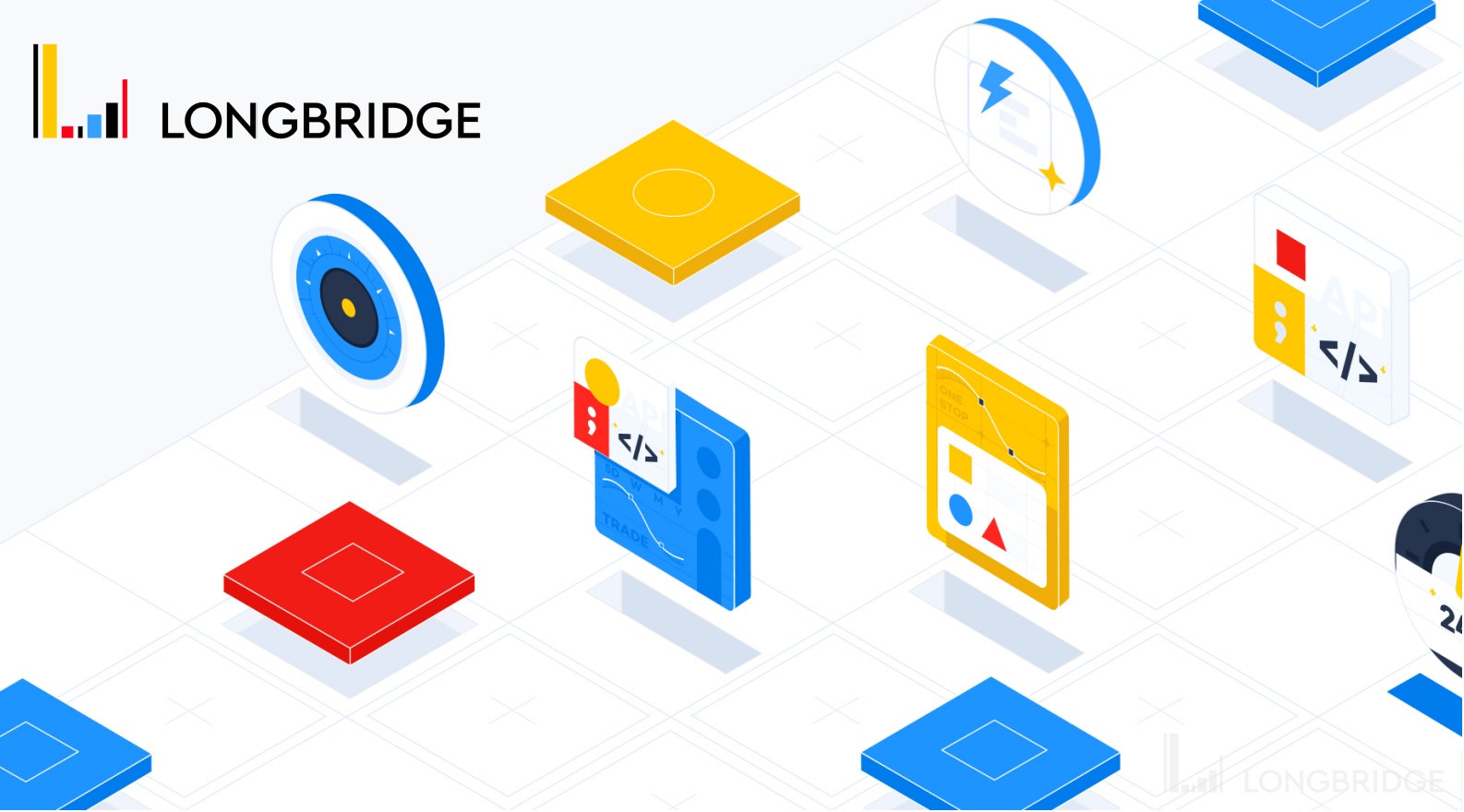 Longbridge has officially launched its Open Application Programming Interface ("OpenAPI"), providing investors who have development capabilities with free programmatic quotes and trading interfaces, and assisting them to build customized trading and quotes strategy analysis programs based on their own investment strategies.
Investors can operate in all types of major programming languages such as Python, C++, Java, Go, Rust, etc. With its industry-leading performance of trading latency as low as 10 milliseconds and microsecond quotation processing latency, Longbridge OpenAPI enables investors to quickly deploy quantitative strategies, improve analysis and trading efficiency, as well as control trading risks.
At the same time, Longbridge has launched a new tiered platform fee pricing model* to help investors reduce trading costs . From now on, investors can enjoy platform fee as low as HKD 3/order for Hong Kong stocks, USD 0.003/share for US stocks, and USD 0.2/share for US stock options. This new pricing model is significantly better than the market average.
Longbridge OpenAPI provides three types of interfaces, including trading, assets, and quotes. In terms of trading, it now covers trading of stocks, ETFs, warrants&CBBCs&inline warrants, and options products in the US and Hong Kong markets, and supports order functions such as market orders, limit orders, conditional orders, and order amendment; in terms of quotes, it now supports real-time quotes subscription and historical quotes data acquisition, covering securities products in the three major markets of Hong Kong, US, and China, as well as important indicators such as Hang Seng Index, NASDAQ Index, and OPRA options.
In addition, Longbridge provides a complete Open Software Development Kit ("OpenSDK") for investors to get easier access to OpenAPI, currently covering Python and C++ languages, and will support more development languages in the future. The core engine of the OpenSDK is implemented in Rust language, providing excellent performance while ensuring robustness and ease of use.
Longbridge has developed the industry's first multi-region high availability, all-memory securities trading system designed with cloud-native architecture, and the new generation of low-latency quotes system based on reliable User Datagram Protocol ("UDP") and customized quotes protocol. The performance of these systems has reached as low as 10 milliseconds for trading latency and microseconds for quotation processing latency, which benefits Longbridge's API trading investors to better respond to market volatility and deploy quantitative strategies more quickly.
For more details, please visit longbridge.hk or download the Longbridge App, open a Longbridge Integrated Account (Longbridge Standard Account is not yet supported), and log in to the Developer Platform to apply for OpenAPI service access for free.
*Please refer to Tiered Pricing for details on fees; offers are subject to terms and conditions.
**The above content is for informational purposes only and Longbridge does not make any guarantees as to its accuracy or completeness.